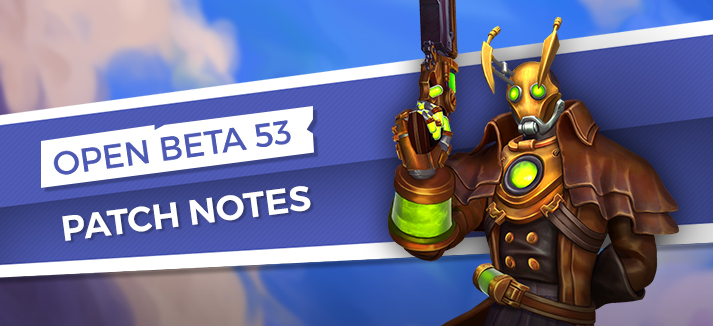 Kali ini Paladins memberikan The Realm Pack! Dengan harga yang terjangkau untuk jumlah items yang diberikan yaitu Rp 33.267 bisa mendapatkan Frostmare Mount, 7 Day Booster, 10 Radiant Chest, dan 2 Flair Chest.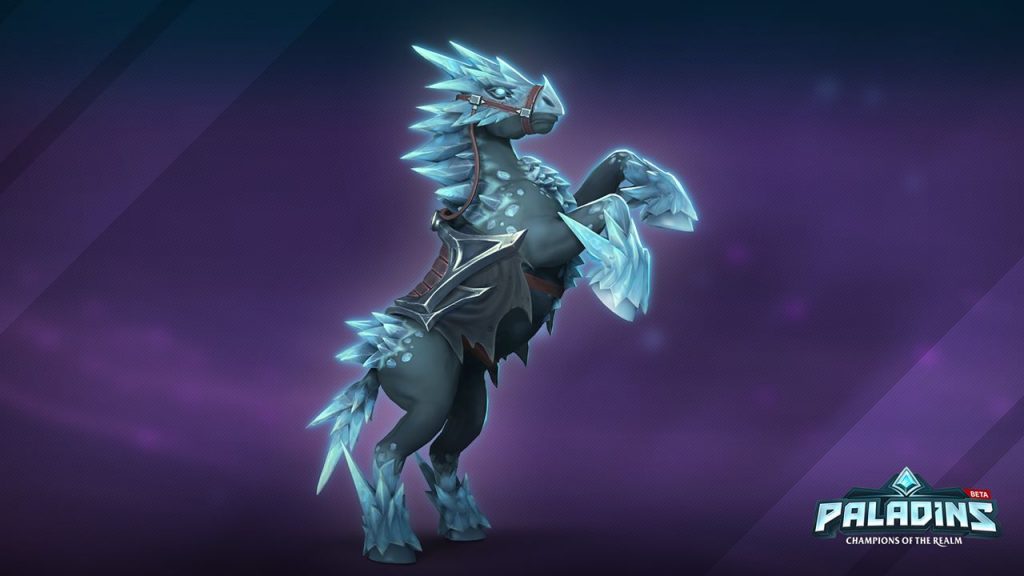 Selain The Realm Pack, Patch OB53 Paladins ini juga membawa sentuhan-sentuhan baru di Paladins khususnya karena musim panas yang sedang berlangsung dan ternyata Lex dan Cassie mendapatkan tempat teratas untuk cabang "paling cakep memakai bikini". Kalau masih tidak percaya, lihat saja tampang Lex dan Cassie: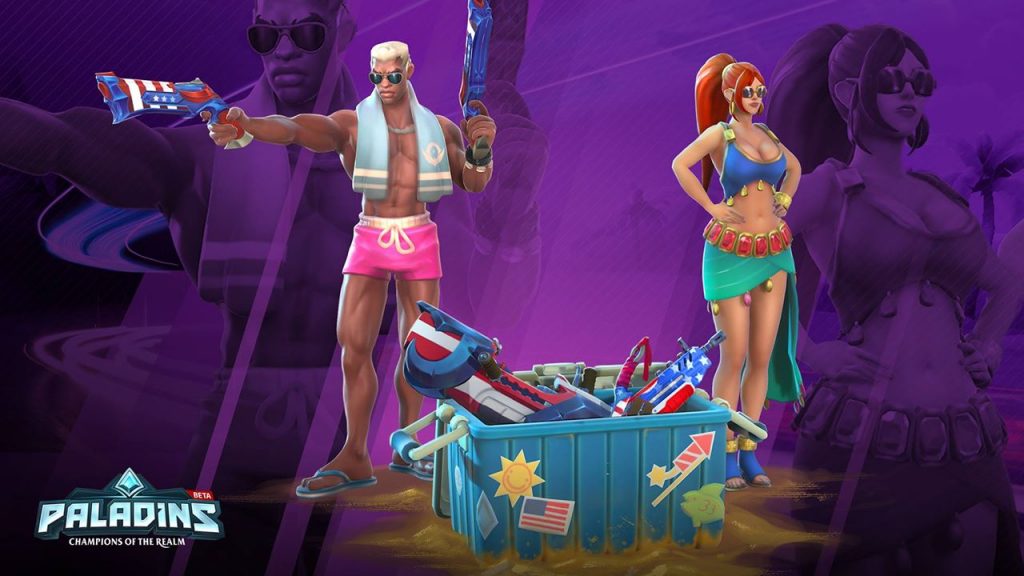 Skin untuk Lex dan Cassie ini bisa didapatkan di Summer Chest juga Freedom Weapons untuk beberapa champion berikut:
Ash: Freedom Cannon
Lex: Freedom Magnums
Maeve: Freedom Daggers
Viktor: Freedom Rifle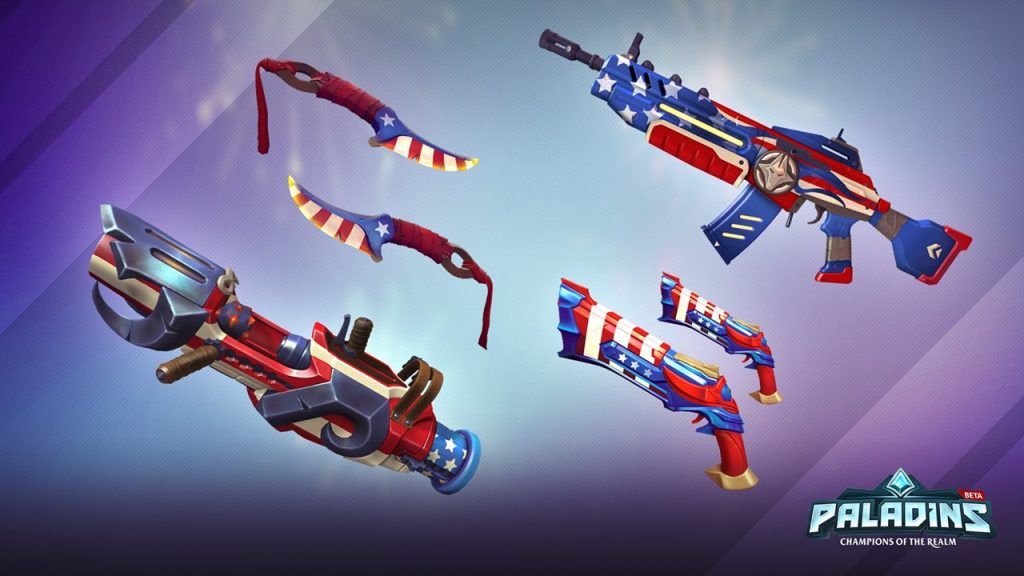 Summer Chest bisa didapat secara gratis saat memenangkan 1 pertandingan Onslaught (selama OB53).
Untuk yang suka skin yang jauh berbeda dari yang lain, perkenalkan Steam Demon untuk Androxus:
OB53 juga menambahkan kemampuan untuk menghapus Loadouts dari layar Loadout. Juga bisa menghapus Loadouts dari layar edit dengan membersihkan dek dan kemudian mengeklik simpan.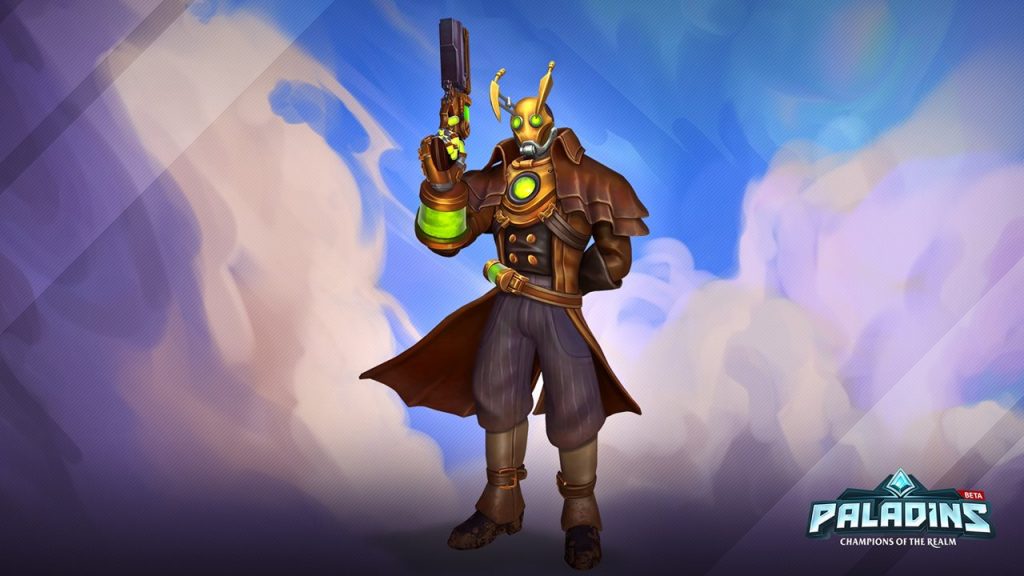 Untuk kosmetik Mastery yang baru OB53 menyediakan Obsidian dan Cosmic skin, juga Mastery emotes, MVP dan Spray untuk: Buck, Androxus dan Willo.
Banyak bug yang telah ditangani di patch ini, untuk daftar lengkap klik di link https://www.paladins.com/open-beta-53-patch-notes-sunsational/atau check out Paladins.com
The post Paladins: Keren! Ini Dia Patch Note OB 53 Paladins appeared first on Rajagamers | Berita Esports, eSports Indonesia, IeSPA, Info Game Terbaru.